NCPEA BY LAW CHANGE PROPOSAL
ALL COMMENTS TO BE SENT TO : ncpeabod@gmail.com
To be presented and voted upon at the General Open meeting  October 19   State Fair Show
Based on Article VIII Section 1.
"The By-Laws of NCPEA may be amended from time to time and shall conform to the By-Laws of PHBA. Any proposal for By-Laws amendments must be submitted to the By-Laws Committee. All proposed changes shall be reviewed by the committee which shall then make recommendations to the Board of Directors regarding said changes. The Board of Directors shall consider the proposal and report their recommendations to the membership. The proposed changes shall be submitted to the membership in writing at least thirty (30) days prior to the meeting scheduled to vote on the changes. Final and ultimate authority rests with the members of NCPEA. Approval of said amendments to these By-Laws may be made by a vote of two thirds (2/3) of the members of NCPEA present at the meeting and the approval of the PHBA Board of Directors."
2023 Open Nominations
To be sent to Nominating Committee


Ronnie Isley

 – or 

Donna Tim Jones

Download Stall Reservation Form
APRIL 8 (CATTLE) 9-10 SPLIT COMBINED FORMAT
Download Patterns For Painted GOLD Classic


Please Join Us In Welcoming & Supporting Our
2022 Board Of Directors & Officers
NCPEA 2022 Board of Directors
President
Jessica McVey
Vice President
Ronnie Isley
Secretary
Michelle Mize
Treasurer
Joy Isley
336-601-3906
NCPEA AMATEUR 2022 OFFICERS
President – Connie Ross Lail
Vice President – Matthew McVey
Secretary/Treasurer – Kristi Welke
NCPEA YOUTH 2022 OFFICERS
President- Colton Mize
Vice President- Madison Lail(Connie Ross Lail)
Secretary/Treasurer – Reagan Shelton(Shannon Waggy Shelton)
---
---

Class Sponsors are the heart of NCPEA Shows
Please consider sponsoring your favorite class !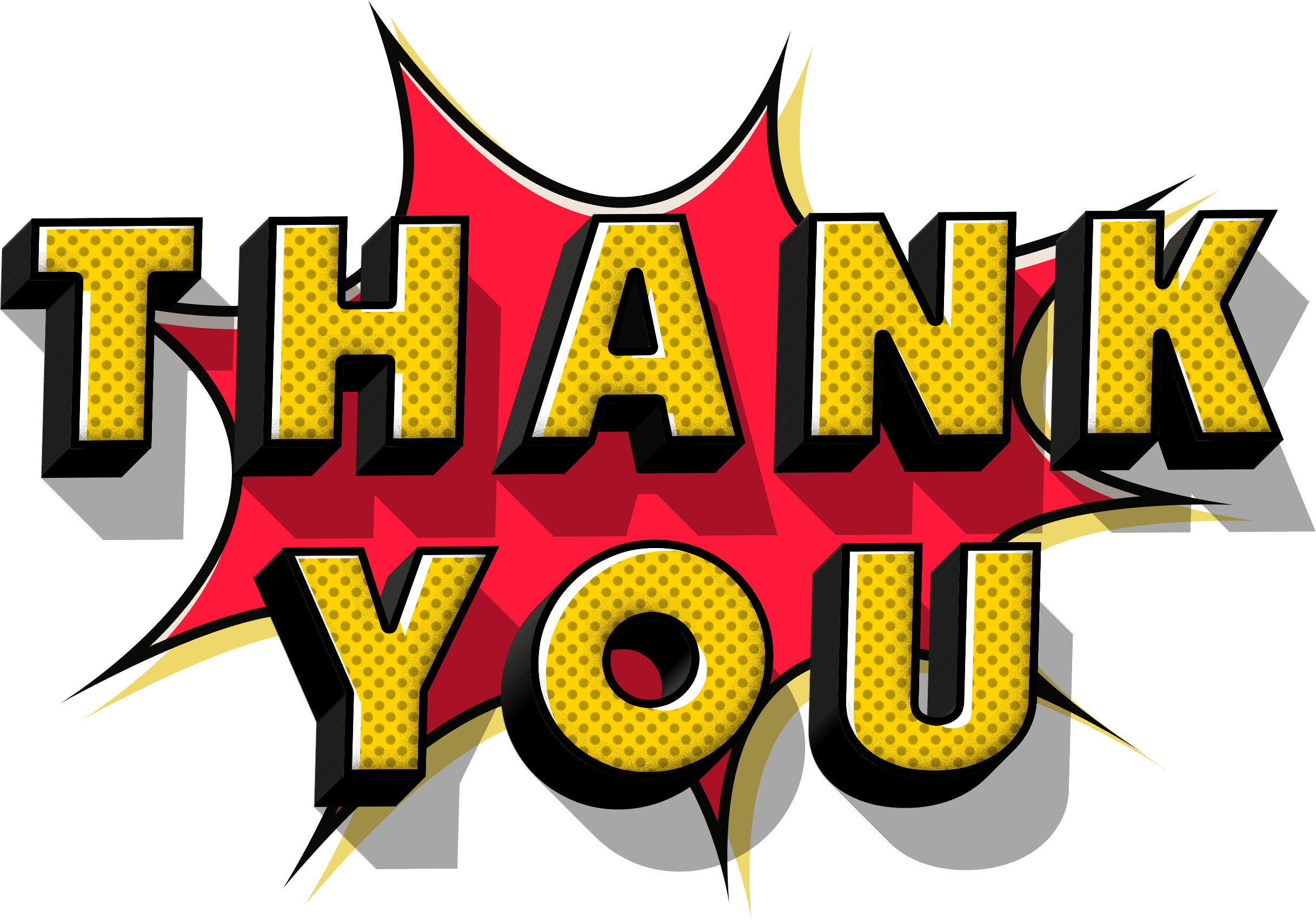 CLASS SPONSORS
Stegall's Arena : Palomino Bred Ranch Rail Pleasure & Palomino Bred Ranch Riding Open 
Barb's Pony Palace : Leadline Class
Ronnie Isley : Open All Aged Geldings
Cavendar's & Larry Searcy : NCPEA PHBA Youth Color
Larry Searcy : Youth Aged Mares
Carey Ready Performance Horses:PHBA Jr.Western Pleasure & PHBA Amateur WesternPleasure
Don Coats & Donna: PHBA Open Hunter In Hand All Ages&Palomino Bred Open Hunter In Hand
Jeremiah Lucas : Amateur Walk/Trot showmanship & Amateur Walk/Trot Trail
Horses To Hounds Embroidery : Amateur Walk/Trot Hunter Under Saddle & Amateur Walk/Jog Western Pleasure
DJ's Custom Designs : PHBA Amateur Western Pleasure & PHBA Amateur Horsemanship
Ronnie & Joy Harper Isley : PHBA Open Aged Mares & PHBA Amateur Aged Mares
Gene & David Conder : PHBA Amateur Color

GEO Spatial Consulting Service: PHBA Weanling Mares,2 YR Mares,3 YR Mares & Amateur JR Mares

GEO Spatial Consulting Service : PHBA  Performance Mares, Youth Performance Mares, Amateur Performance Mares

M & R Stables : PHBA Amateur Select Showmanship, Youth Showmanship 14-18, Amateur SR Geldings, Amateur Select Western Pleasure
4B Halter Horses : PHBA Youth Geldings, Open Halter Geldings
Montross Quarter Horses : Palomino Bred Amateur Geldings All Ages, Palomino Bred Amateur Western Walk / Jog
 SPRING 2022 PRESIDENT'S MESSAGE
What a wild and crazy last few years we have had! A whole new aspect of horse showing has changed our lives with dealing with COVID but I am in high hopes that we are nearing the end of this pandemic. I cant wait for the 2022 show year to get started and see everyone! I am more than happy to help out where ever I am needed and excited to learn even more. NCPEA is growing by leaps and bounds with the youth program and we look forward to what they have in the works for this year. Our club is so blessed to finally see these numbers climbing as those young folks are the future of the horse industry. This year is sure to be great with two very exciting shows planned with one in April and the other in June. Also with the new registration qualifications put out recently, I am excited to see those numbers rise in upcoming shows as well. There is so much to look forward to this coming year and I can't wait to share it with you all. May this year bring you all joy and love for our favorite golden horses.
See you in the show pen!
Best Regards,
Jessica McVey
NCPEA President