Click Here To Download Stall Reservation Form
---

Class Sponsors are the heart of NCPEA Shows
Please consider sponsoring your favorite class !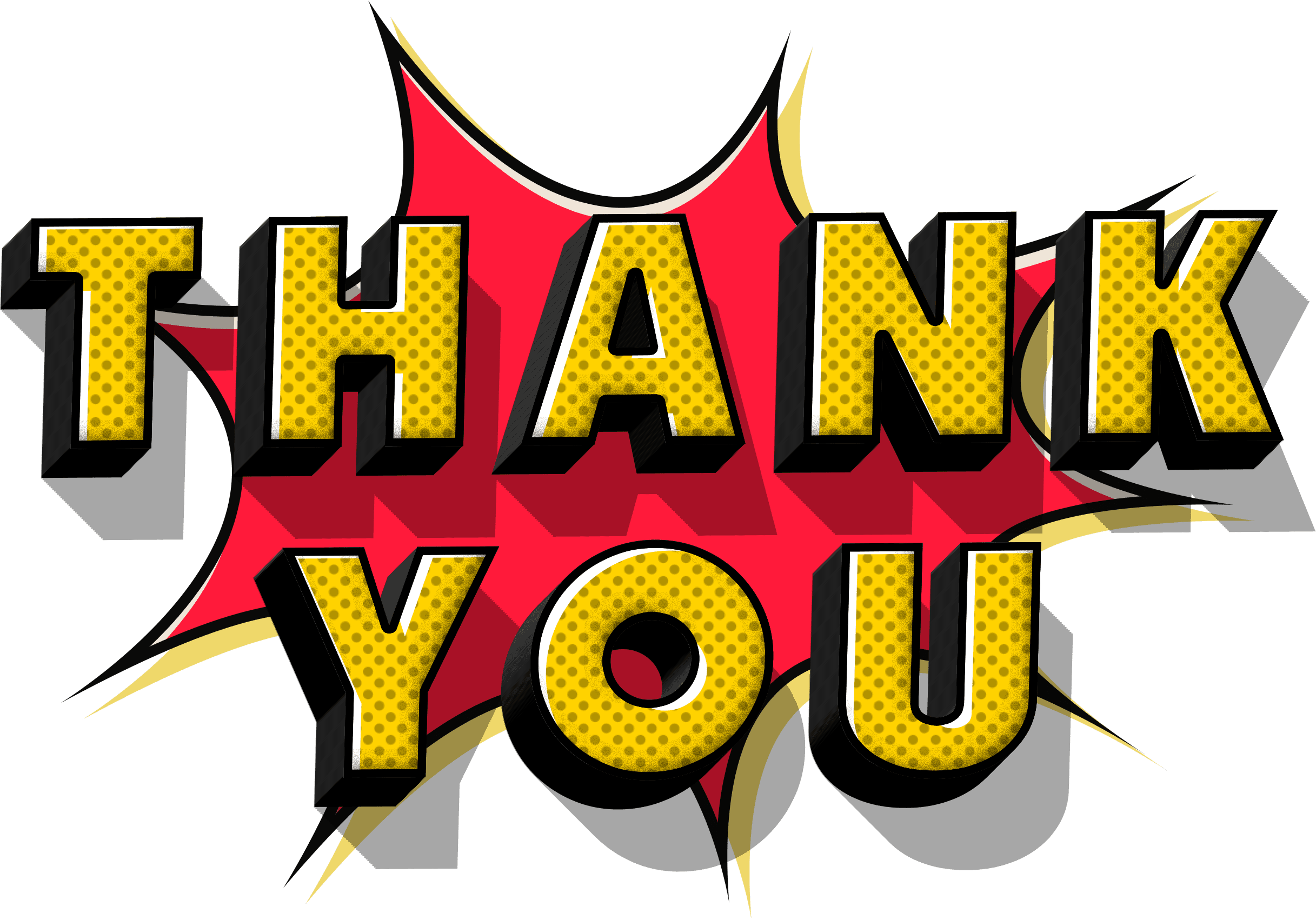 CLASS SPONSORS
Stegall's Arena : Palomino Bred Ranch Rail Pleasure & Palomino Bred Ranch Riding Open 
Barb's Pony Palace : Leadline Class
Ronnie Isley : Open All Aged Geldings
Cavendar's & Larry Searcy : NCPEA PHBA Youth Color
Larry Searcy : Youth Aged Mares
Carey Ready Performance Horses:PHBA Jr.Western Pleasure & PHBA Amateur WesternPleasure
Don Coats & Donna: PHBA Open Hunter In Hand All Ages&Palomino Bred Open Hunter In Hand
Jeremiah Lucas : Amateur Walk/Trot showmanship & Amateur Walk/Trot Trail
Horses To Hounds Embroidery : Amateur Walk/Trot Hunter Under Saddle & Amateur Walk/Jog Western Pleasure
DJ's Custom Designs : PHBA Amateur Western Pleasure & PHBA Amateur Horsemanship
Ronnie & Joy Harper Isley : PHBA Open Aged Mares & PHBA Amateur Aged Mares
Gene & David Conder : PHBA Amateur Color

GEO Spatial Consulting Service: PHBA Weanling Mares,2 YR Mares,3 YR Mares & Amateur JR Mares

GEO Spatial Consulting Service : PHBA  Performance Mares, Youth Performance Mares, Amateur Performance Mares

M & R Stables : PHBA Amateur Select Showmanship, Youth Showmanship 14-18, Amateur SR Geldings, Amateur Select Western Pleasure
4B Halter Horses : PHBA Youth Geldings, Open Halter Geldings
Montross Quarter Horses : Palomino Bred Amateur Geldings All Ages, Palomino Bred Amateur Western Walk / Jog
---
 

SPRING 2021 PRESIDENT'S MESSAGE
It is with great honor and a privilege to be serving as President of NCPEA! Summer is here and show season is in full swing! And for all those heading to the PHBA World Show in Tunica, MS, we wish all of you the best of luck and safe travels as well. North Carolina is being well represented this year with topnotch exhibitors and horses being shown. Check periodically here on our FB page as we will be giving updates on how everyone is doing! We are holding  our  "Roy Saunders Memorial" PHBA/open show on June 5-6 in Lake Waccamaw. Lots of nice Hi Point and Reserve Hi Point awards, prizes and money will be given away-please come join us! You can find the revised class list, stall information, host hotels, etc on both our FB page and our website. Please come join us! I am very excited and proud of our association's growth, and am so thankful to have such an enthusiastic and dedicated group of Open, Amateur and Youth officers and board members who are working so hard to assure our continued growth. I am always interested in hearing about issues that concern you, as well as any ideas, suggestions, and other feedback you wish to share. You may contact me by email at bitsnbarks@yadtel.net, send me a PM on Facebook, or call me at 336-971-4666.